Ecoglam Complete Scalp & Face Treatment Bundle
These natural products will give you the best hair and face care experience. Each product has been carefully formulated with the finest ingredients for ultimate nourishment and hydration. Get beautiful, healthy hair and a clean and clear face with the help of these natural products!
Shop Now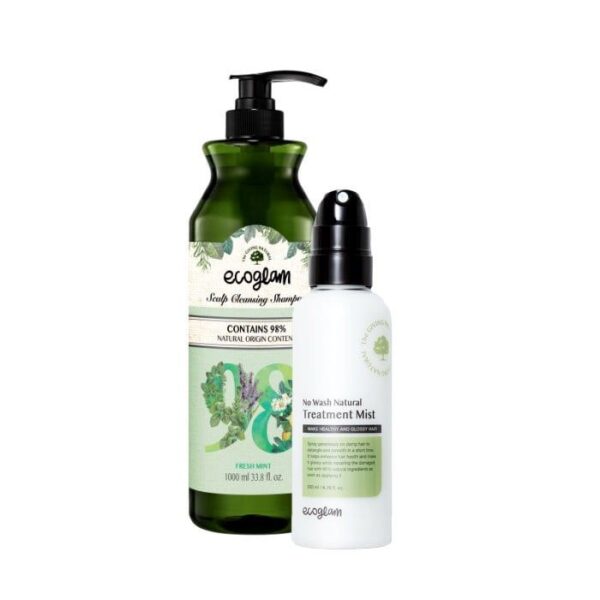 High Fashion 6-Inch Heels
Stand out and above the crowd with Amber Chia Academy's custom-designed 6-inch heels. Amplify the curves of your legs and make them look longer.
Shop Now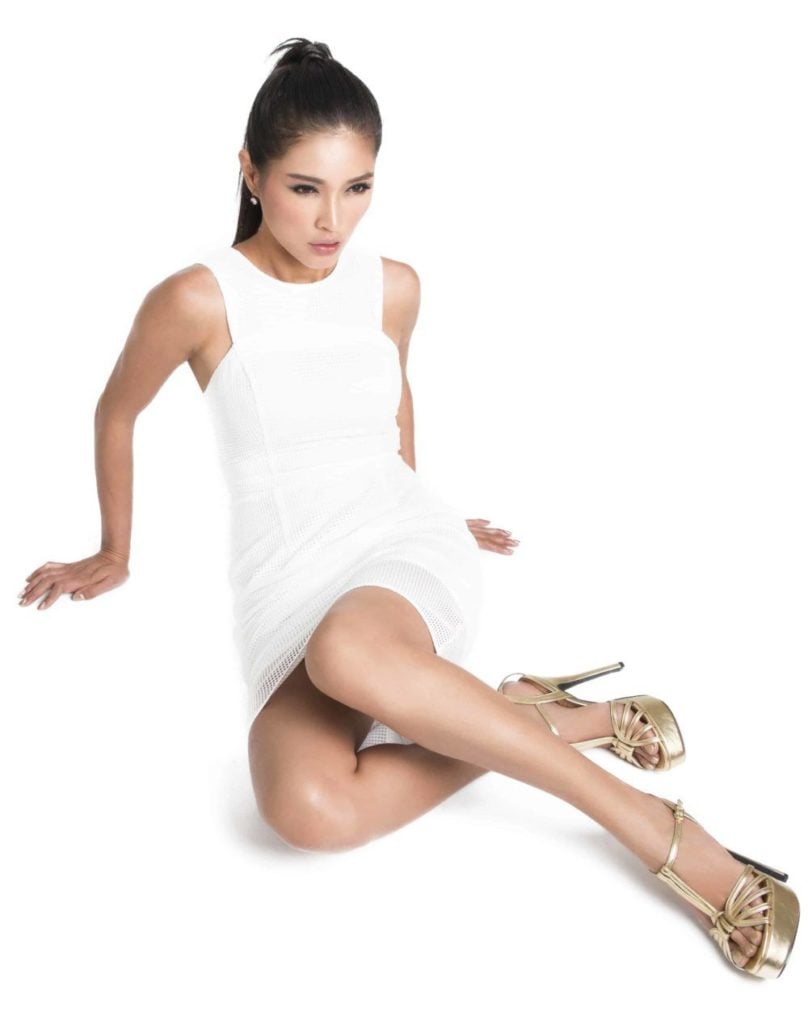 The Miracle Skin Serum
Yoona White Tomato Essence penetrates the skin and reverses the effects of aging and skin damage at the cellular level with a skin whitening effect.
Shop Now