Ecoglam Complete Scalp & Face Treatment Bundle
These natural products will give you the best hair and face care experience. Each product has been carefully formulated with the finest ingredients for ultimate nourishment and hydration. Get beautiful, healthy hair and a clean and clear face with the help of these natural products!
More Info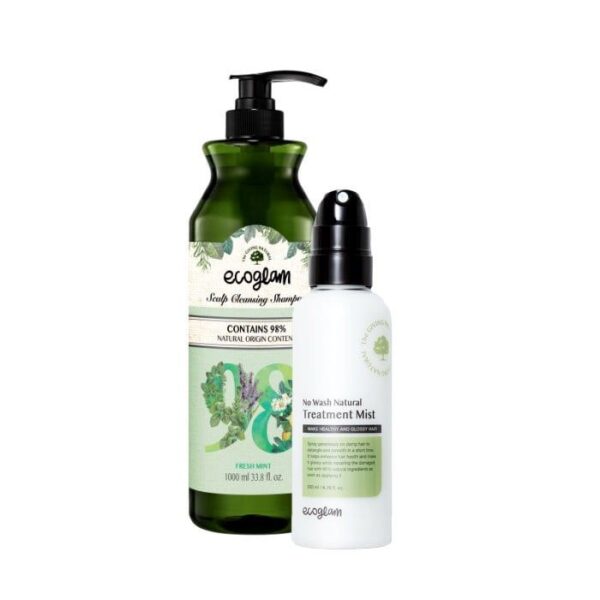 The Future of Cooking is Here!
The Cookerlogy Healing Cooker is a revolutionary innovation that has the power to change cooking forever. The patented "healing" technology that originated in Korea produces healthier, low molecular cooking without destroying nutrients as compared to heat cooking and alkalizes the acidified human body which enhances the overall immune system.
More Info
The Miracle Skin Serum
Yoona White Tomato Essence penetrates the skin and reverses the effects of aging and skin damage at the cellular level with a skin whitening effect.
More Info