SOLD OUT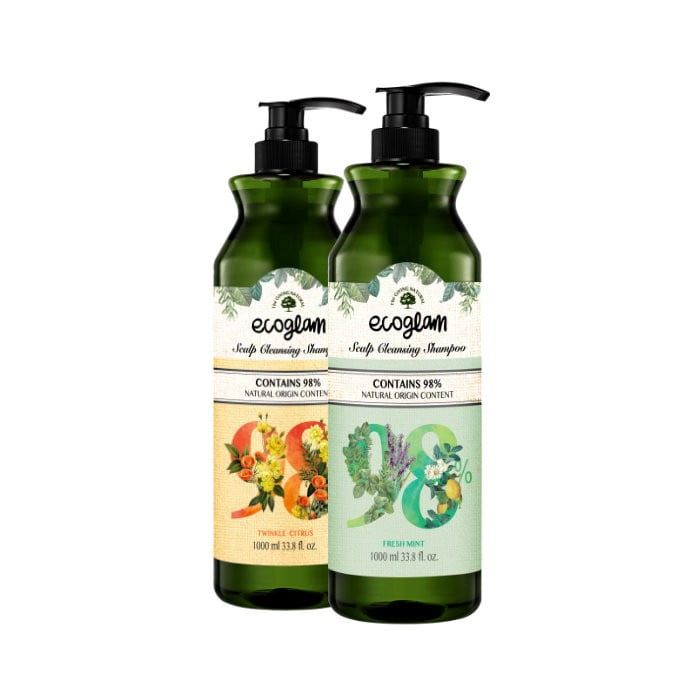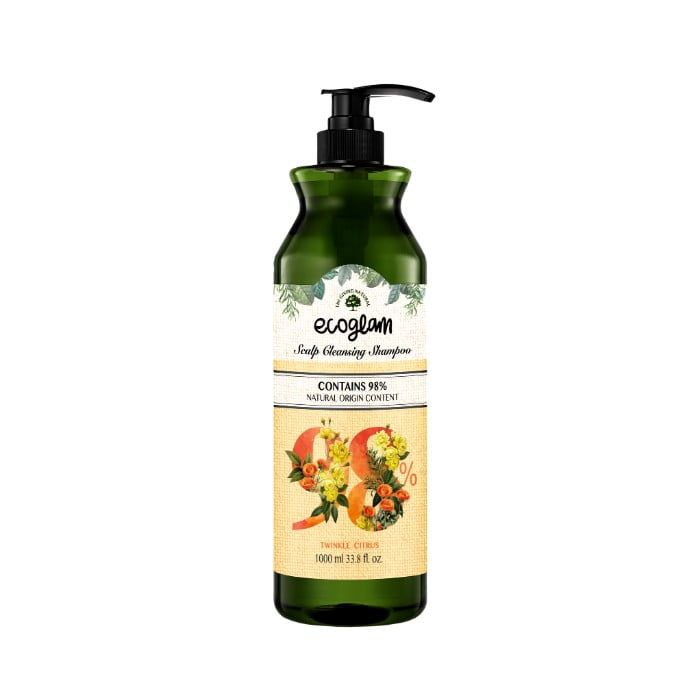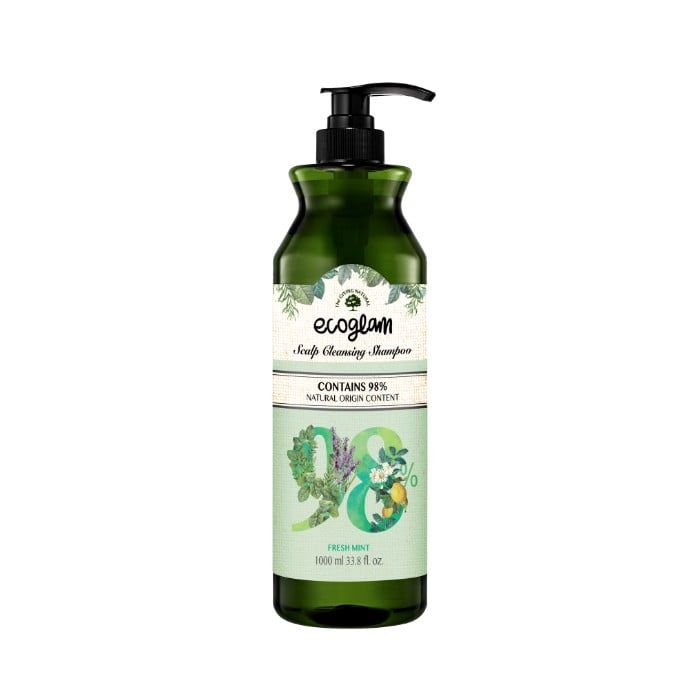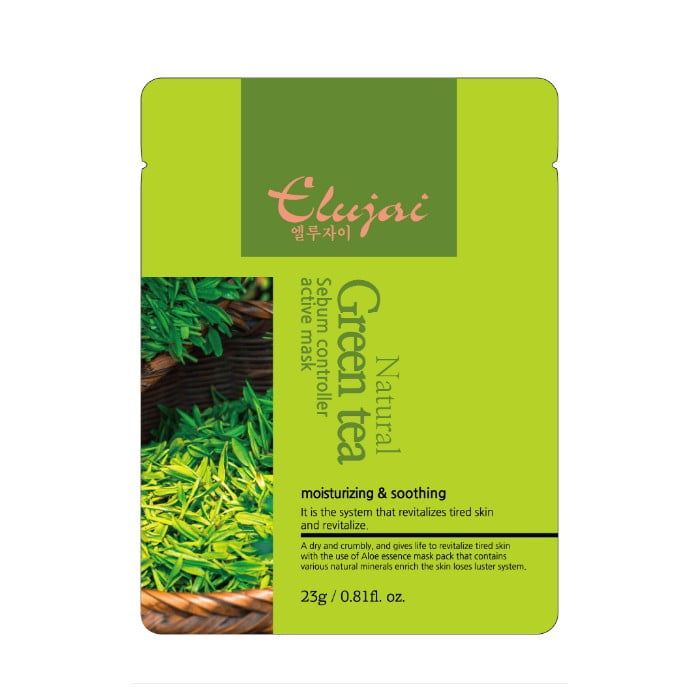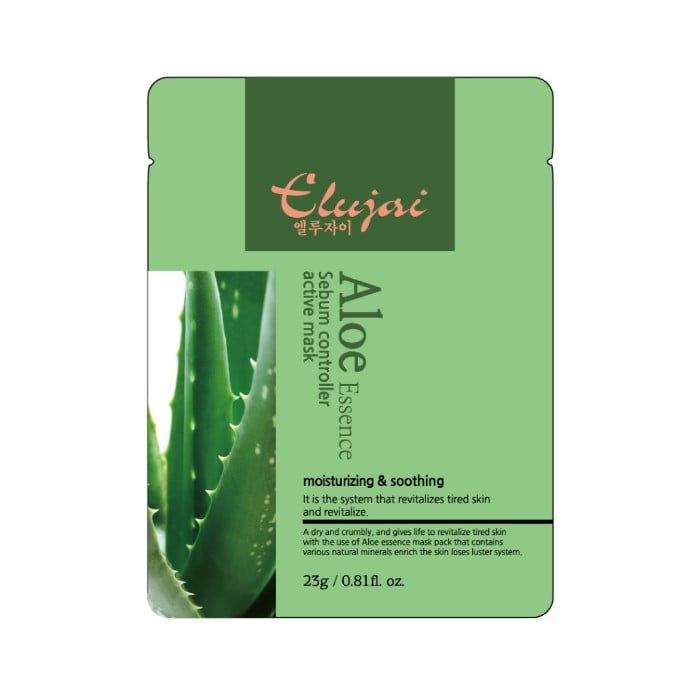 Ecoglam Scalp Cleansing Shampoo Bundle
NATIONWIDE FREE SHIPPING
What's included in the bundle:
2 x natural Scalp Cleansing Shampoo (of your choice)
10 x Aloe Vera Mask
10 x Green Tea Mask
These products are perfect for those that want to try new and natural treatments! Made from all-natural ingredients, these are ideal for those looking to remove dandruff and cleanse their scalp with amazing ingredients! The cleansers are a perfect way to freshen up your scalp after a long day and take the stress away with the natural ingredients. Aloe Vera Face Mask is a hydrating mask that refreshes your skin, making it feel soft and smoother. The Green Tea Face Mask is perfect for those with sensitive skin and great for nourishing the skin. All products are gentle on the skin and non-irritating.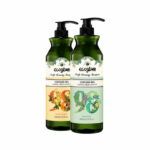 Ecoglam Scalp Cleansing Shampoo Bundle
Your review
* Review is required
Email
* Email is required
Add photos or video to your review