Ecoglam No Wash Natural Hair Treatment Mist
RM119.00
2021 Latest Hair Treatment Trend in Korea!
Ecoglam No Wash Natural Hair Treatment Mist
Instant 5-Second Hair Care!
No more tangled hair. Back to smooth and silky hair.
No need to apply, wait and rinse just spray on your hair and comb with your hand.
95% natural ingredients.
No chemicals added such as SLS, paraben, etc.
Scalp sensitivity tested. Perfect if you have sensitive scalp.
For product related enquiries:

Ecoglam No Wash Natural Hair Treatment Mist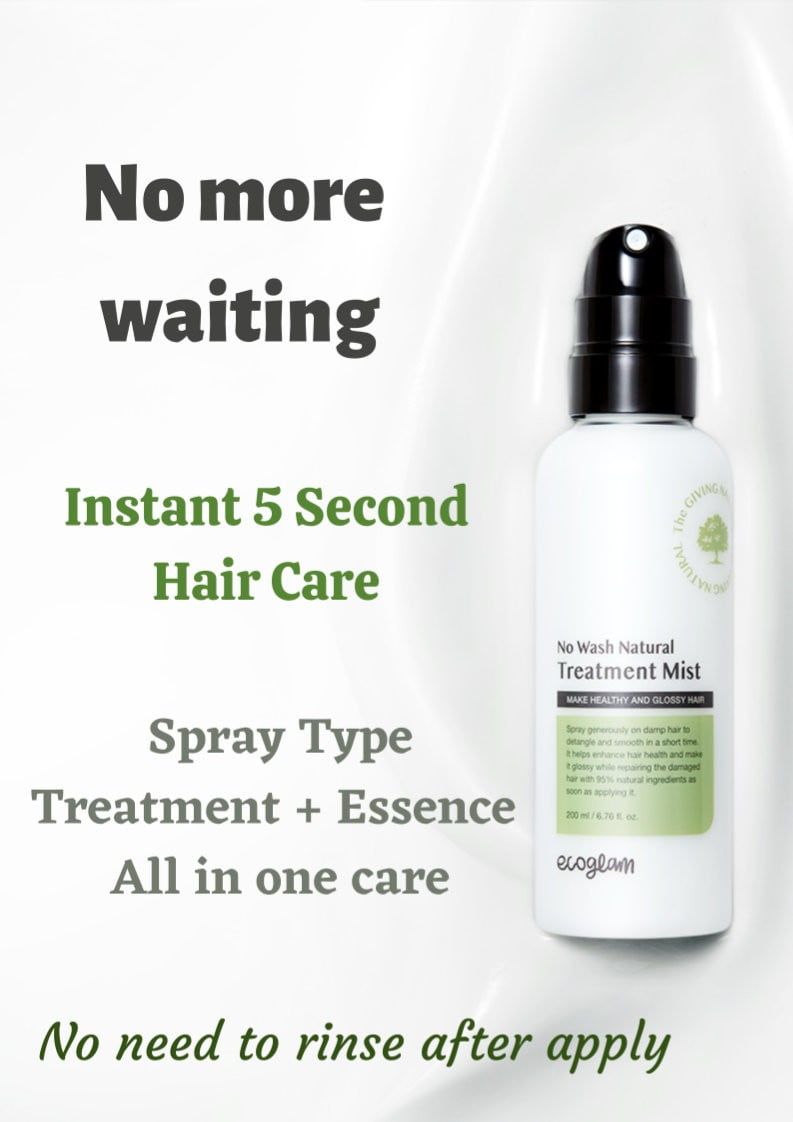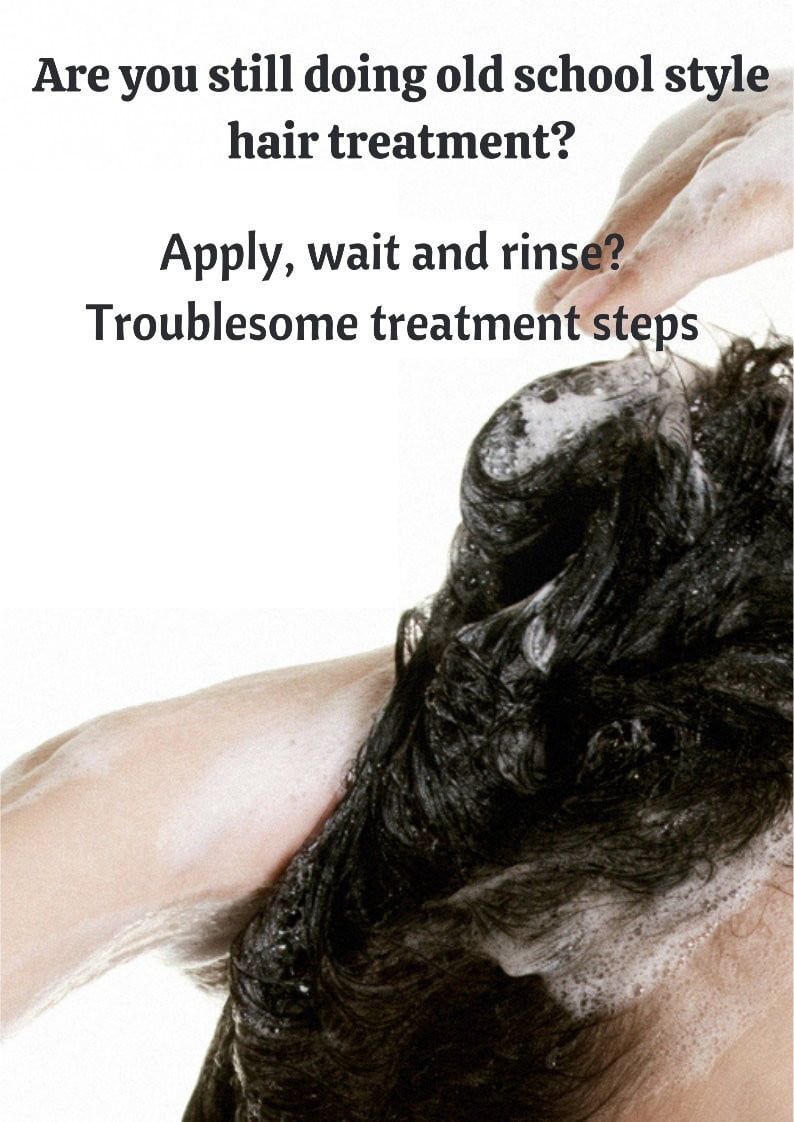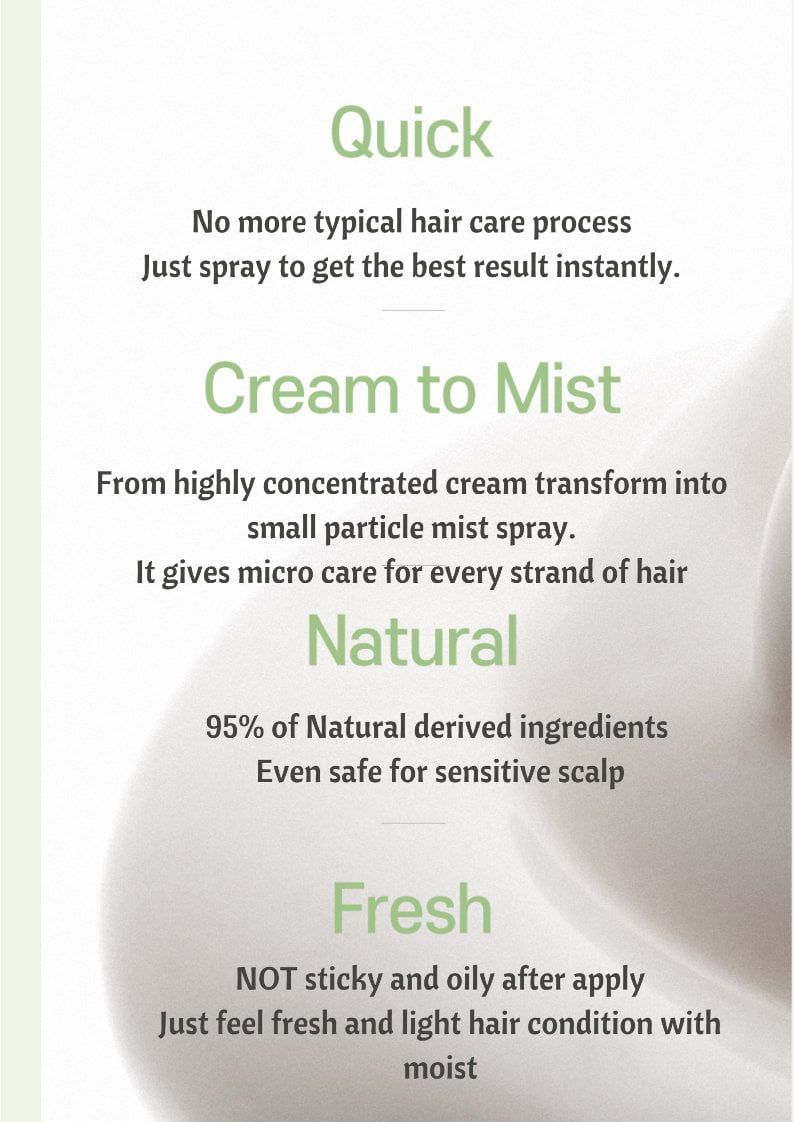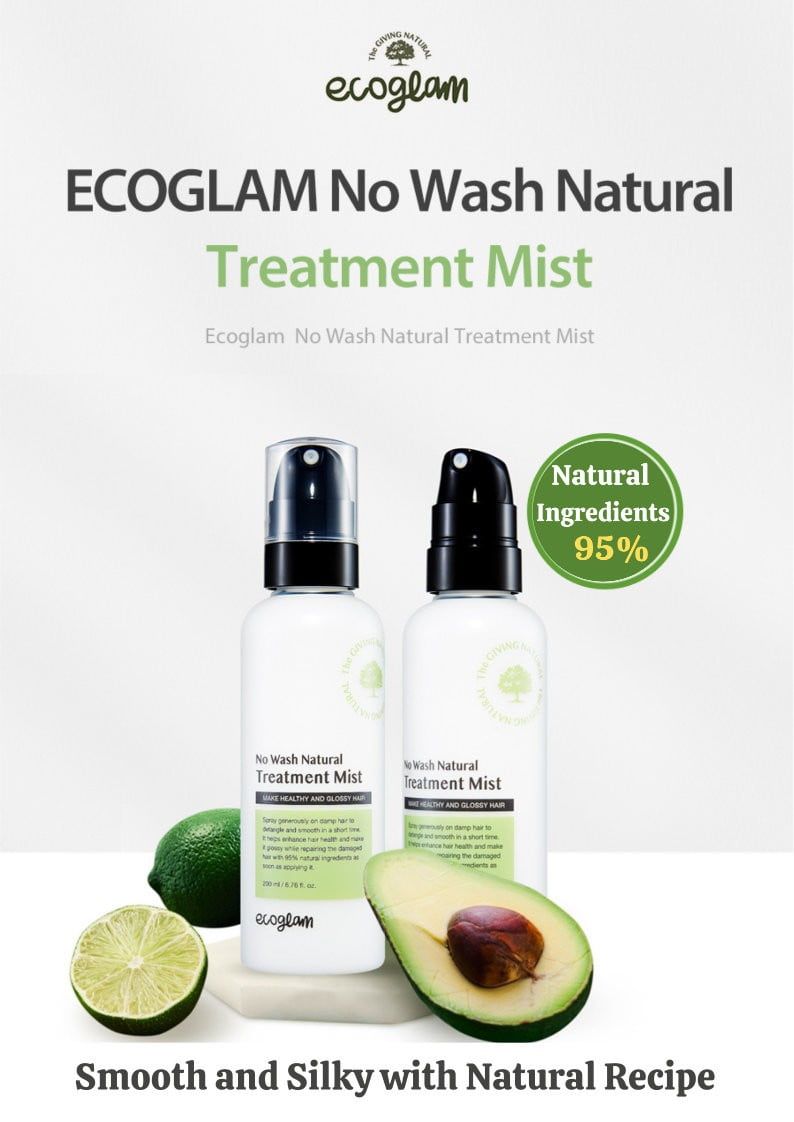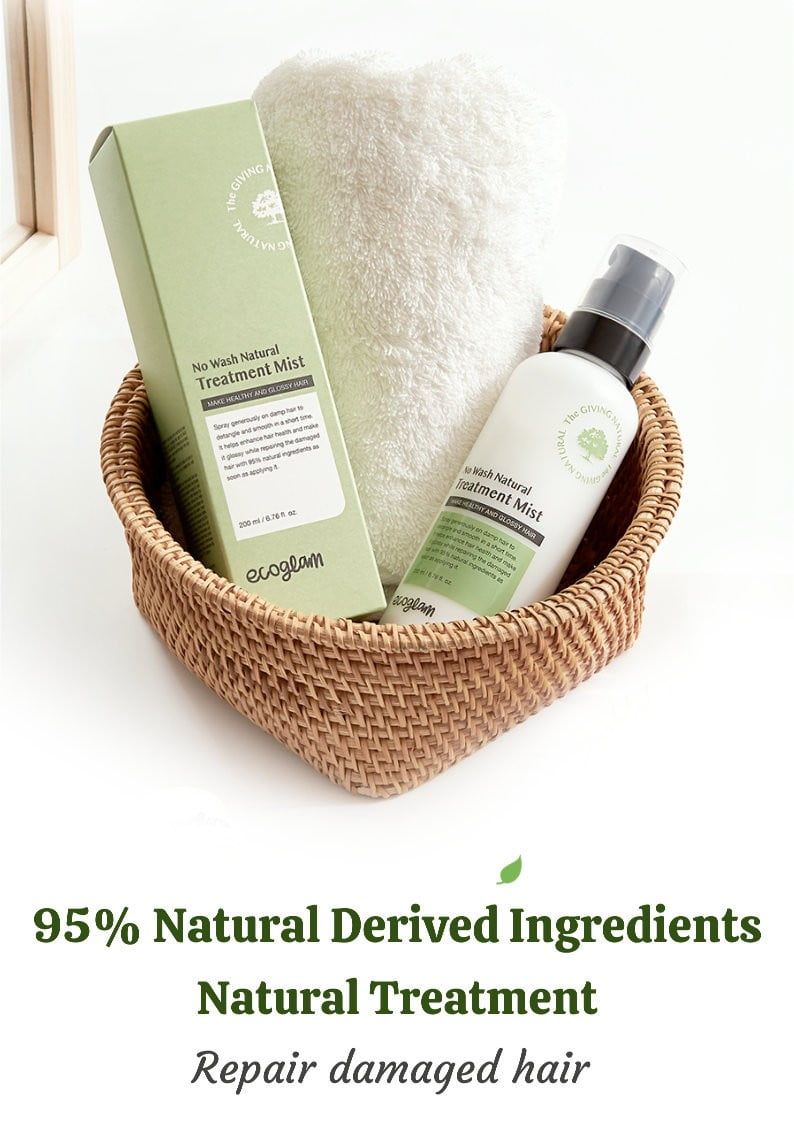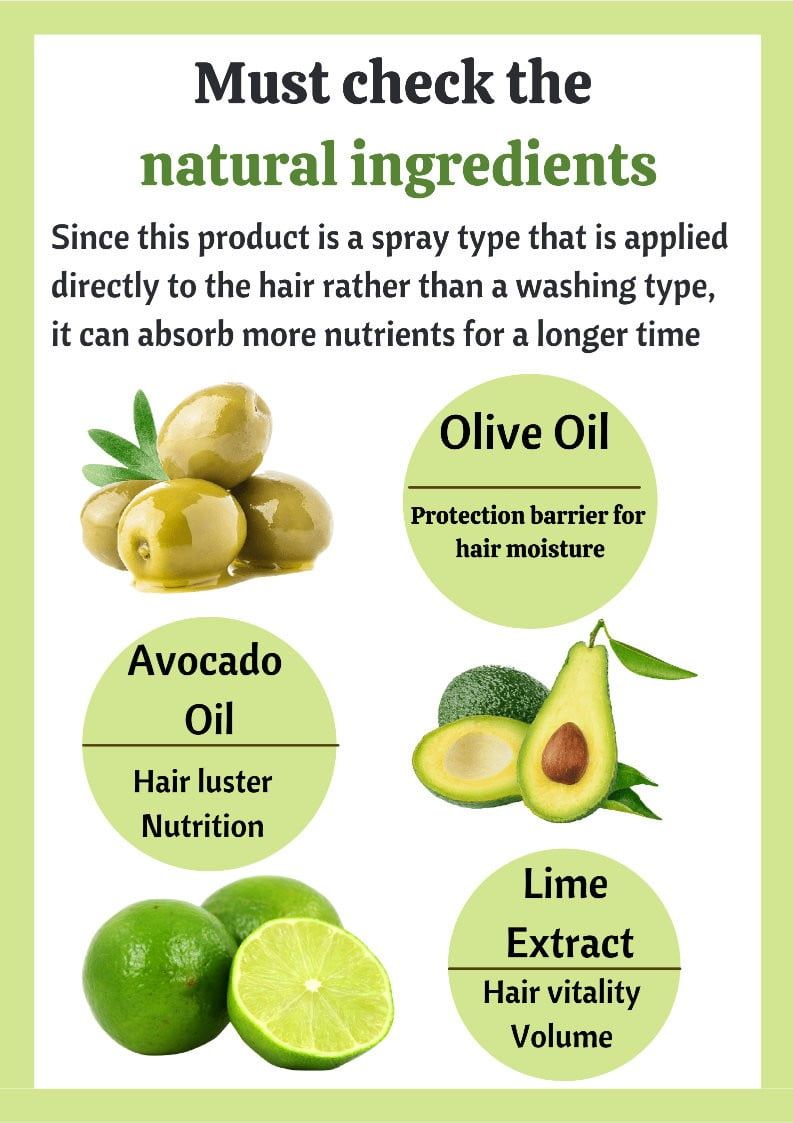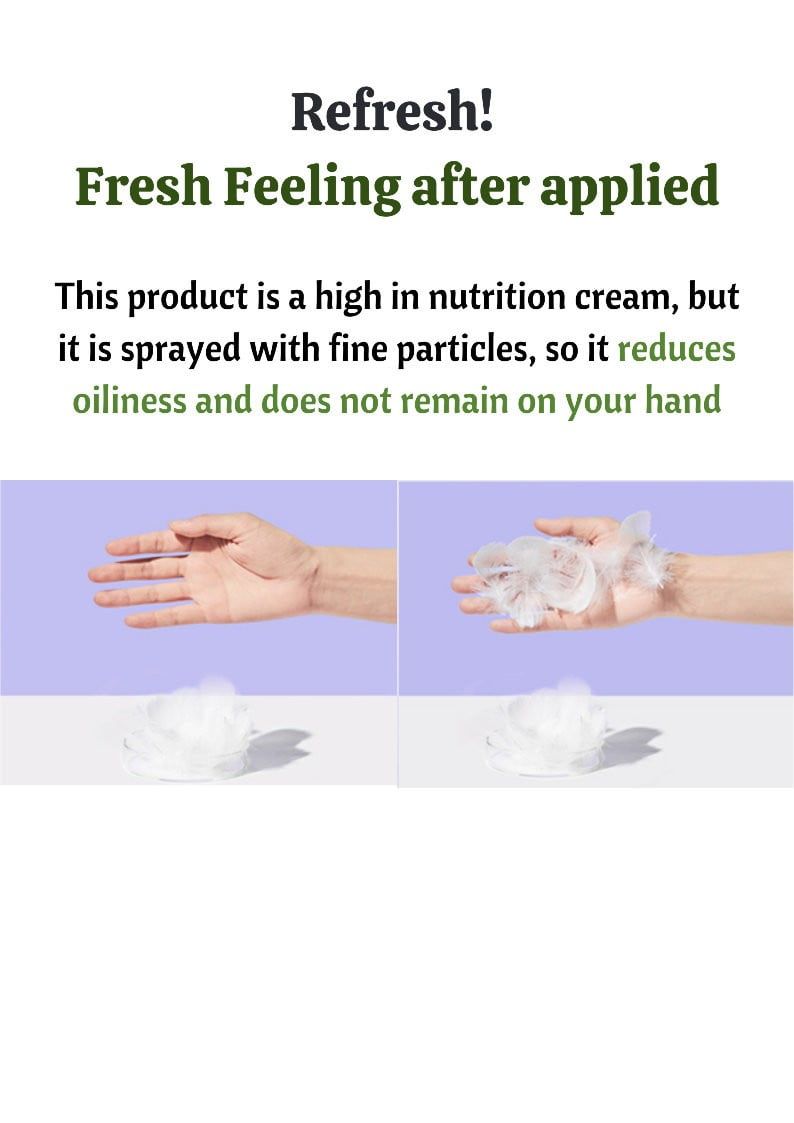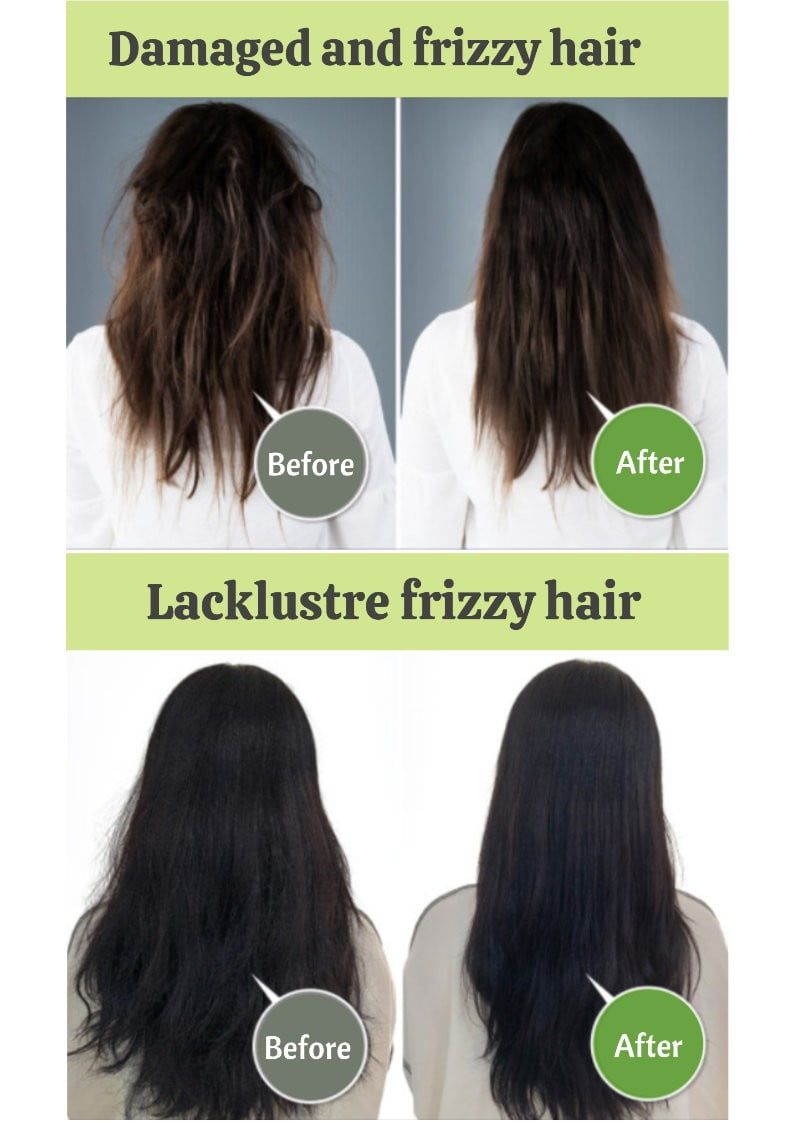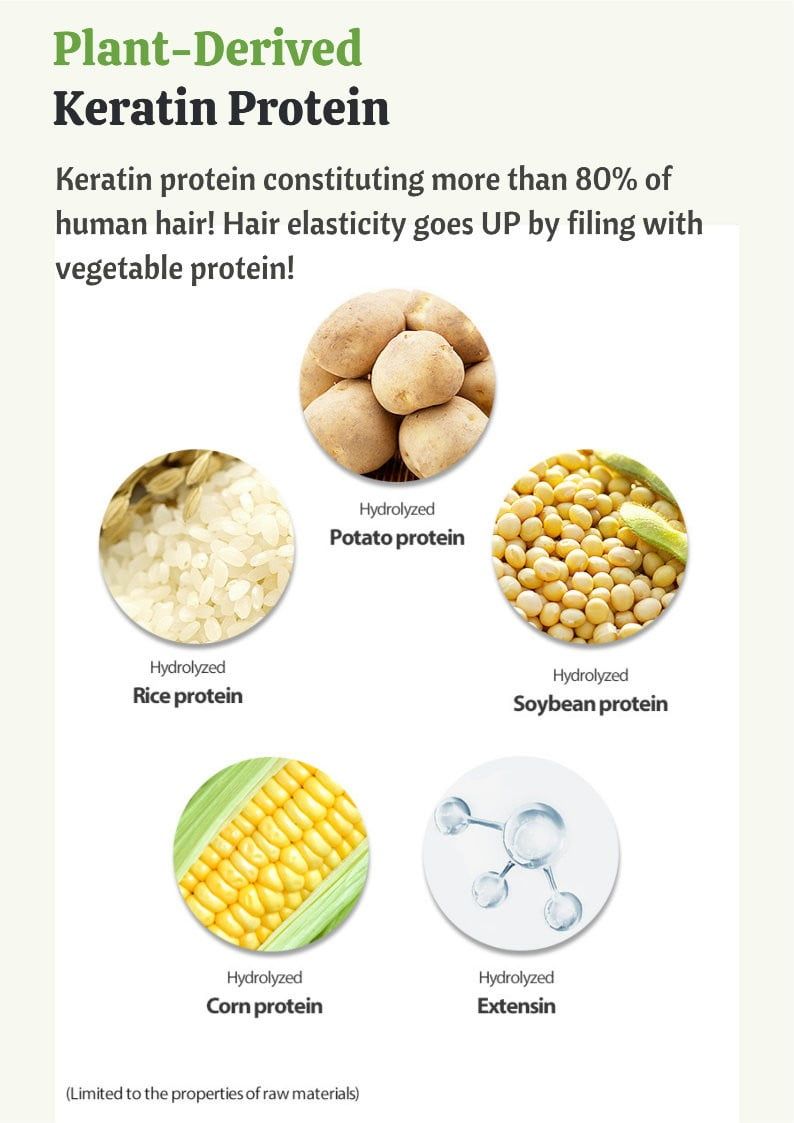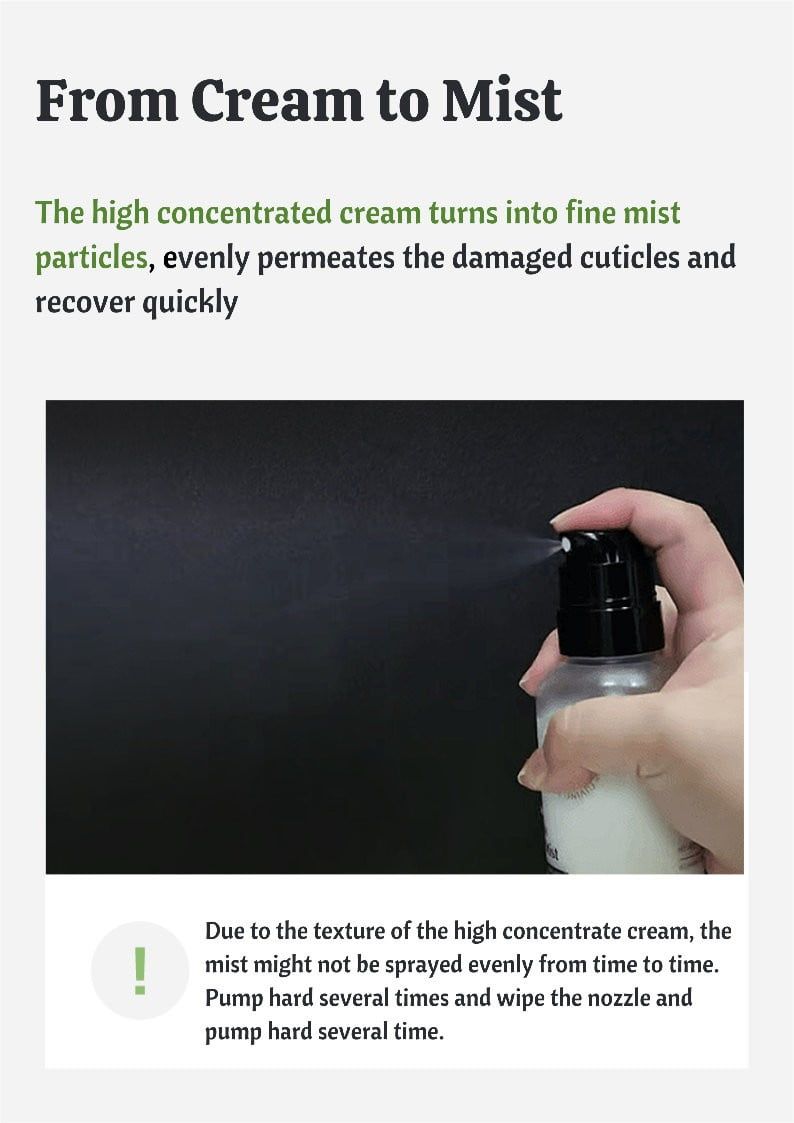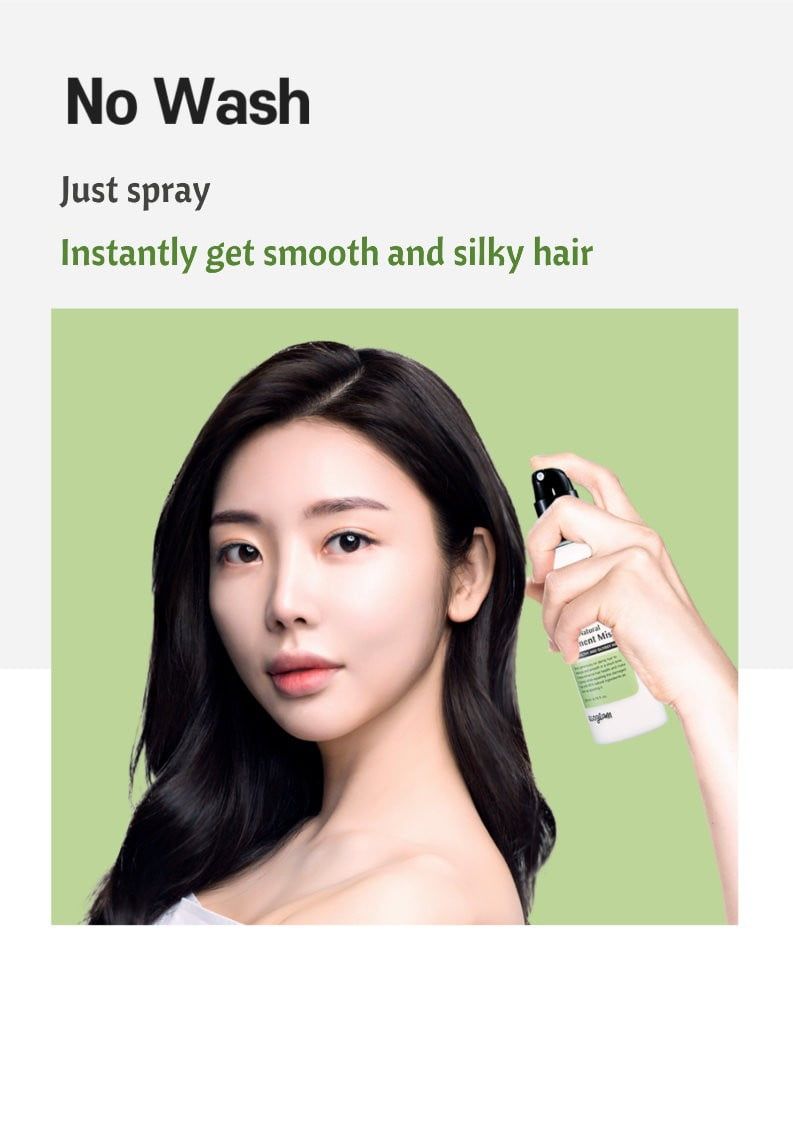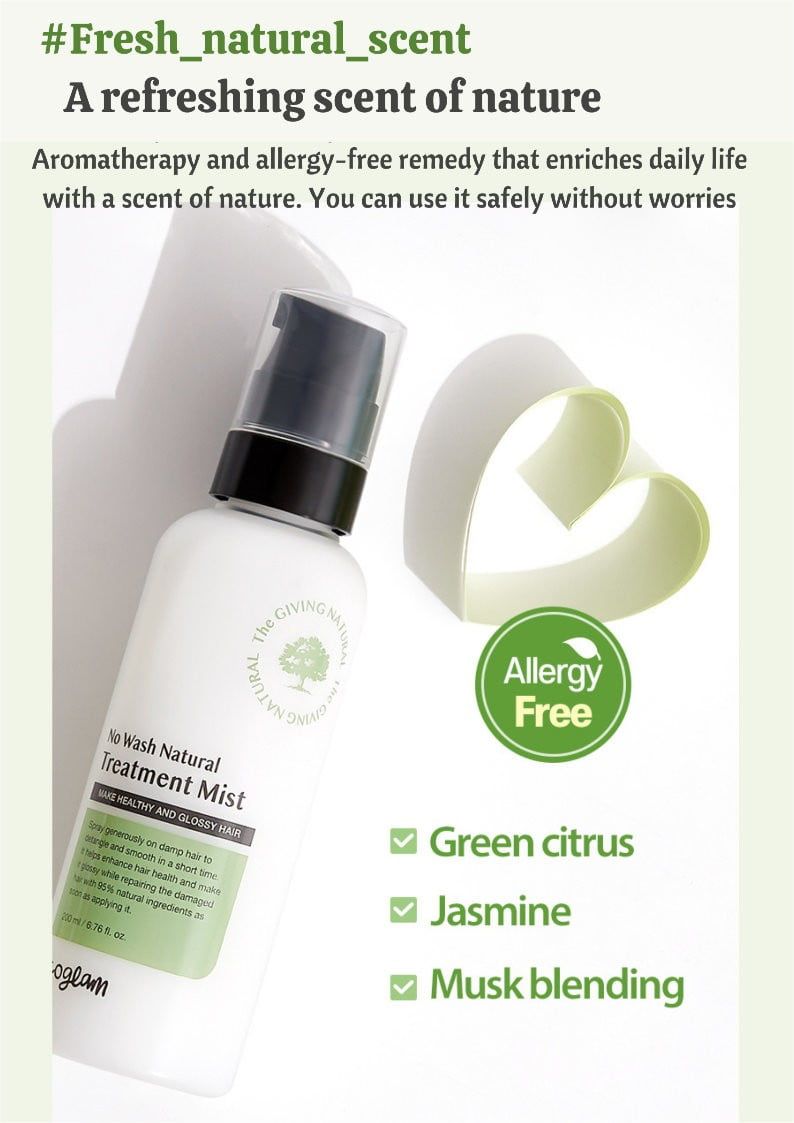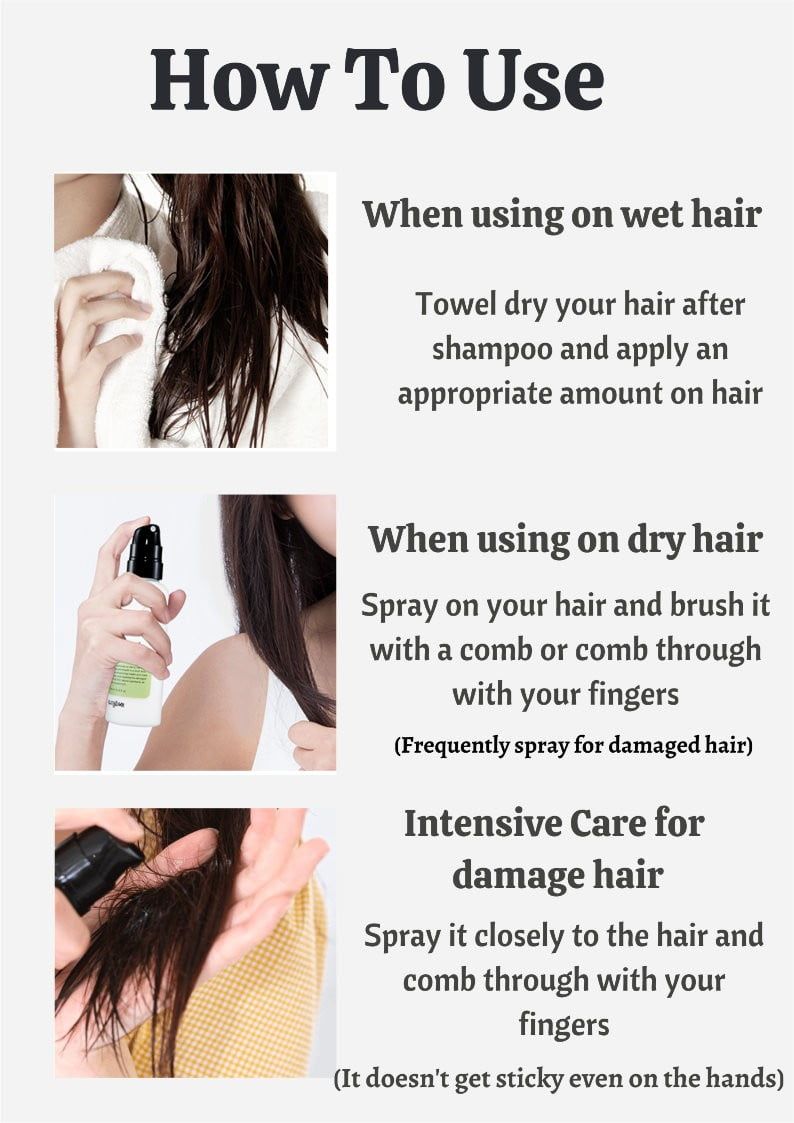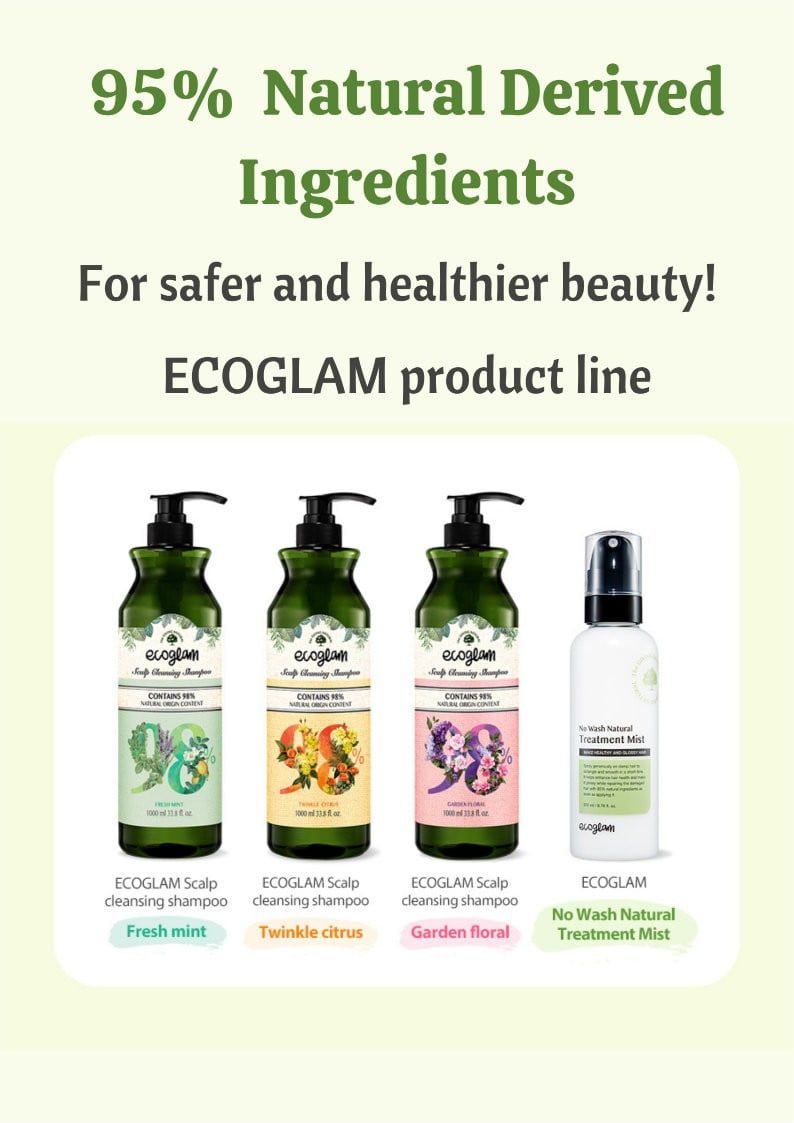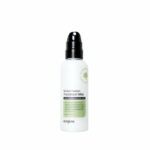 Ecoglam No Wash Natural Hair Treatment Mist
Your review
* Review is required
Email
* Email is required
Add photos or video to your review