SOLD OUT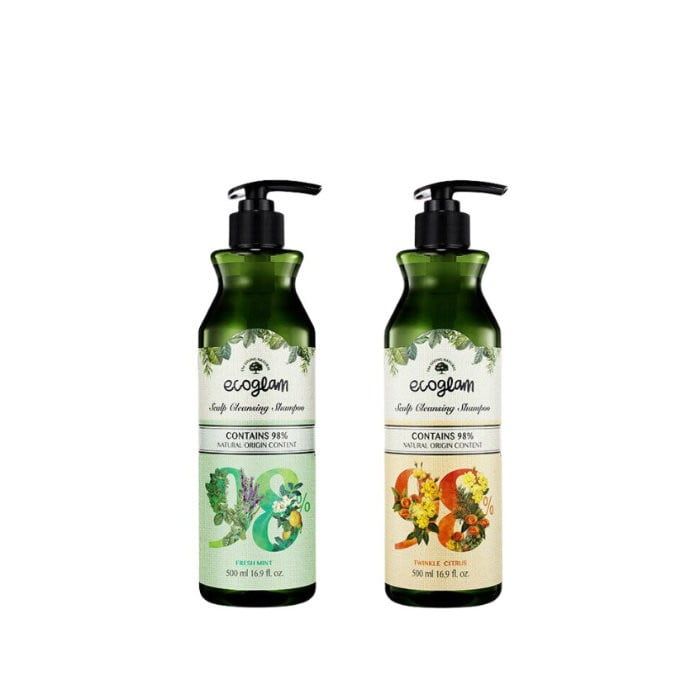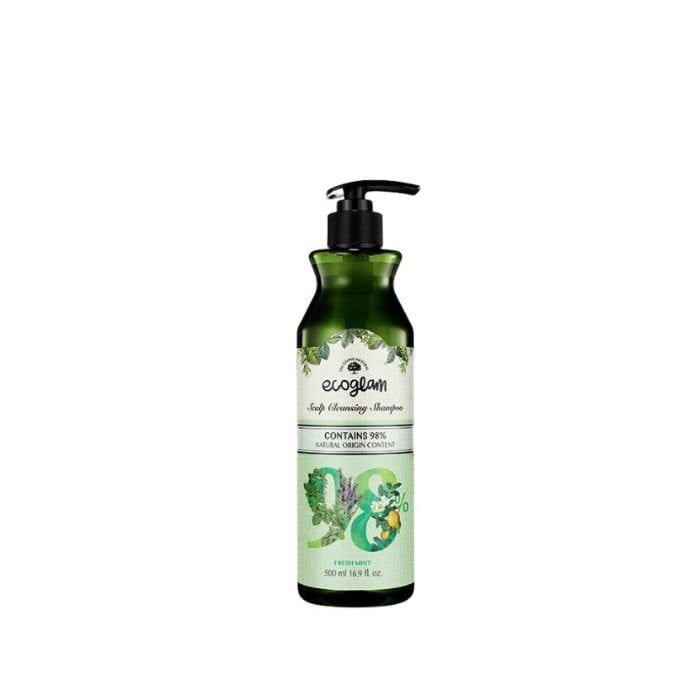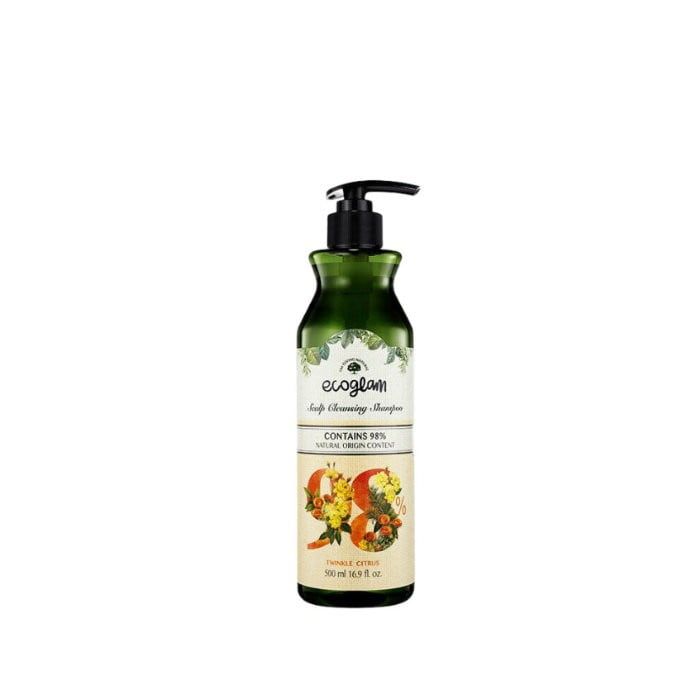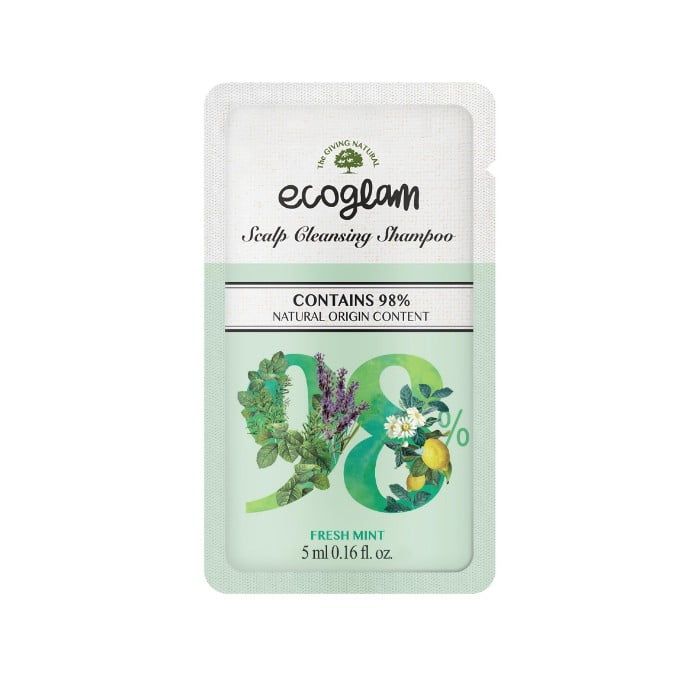 Ecoglam Scalp Cleansing Shampoo 2 x 500ml Bundle
RM138.00
What's included in the bundle:
2 x 500ml Ecoglam Scalp Cleansing Shampoo (of your choice)
10 x sachets Ecoglam Shampoo Sachet
Ecoglam Scalp Cleansing Shampoo is perfect for those that want to try new and natural treatments! Made from all-natural ingredients, these are ideal for those looking to remove dandruff and cleanse their scalp with amazing ingredients! The cleansers are a perfect way to freshen up your scalp after a long day and take the stress away with the natural ingredients.
Ecoglam Scalp Cleansing Shampoo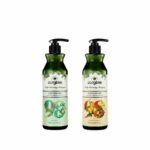 Ecoglam Scalp Cleansing Shampoo 2 x 500ml Bundle
Your review
* Review is required
Email
* Email is required
Add photos or video to your review